Mainly, there are seven different types of merchant ships that you can commonly see on ports around the world. These main types of merchant ships are: General cargo ships, Bulk cargo ships, Crude oil tankers ships, chemical tankers ships, Container ships, Passangers / Roro ships and LNG tankers ships.
Types of merchant ships: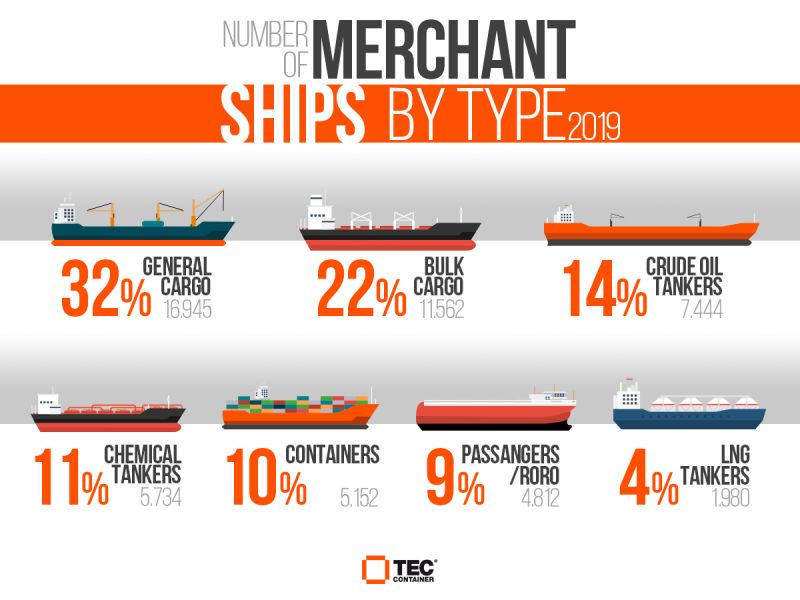 What are General cargo ships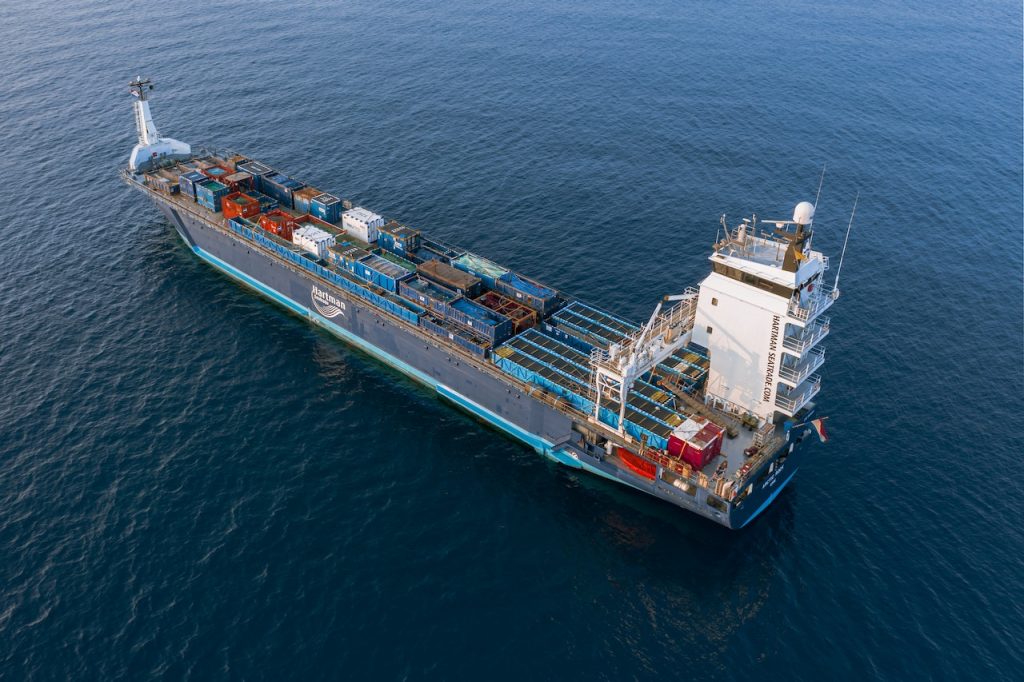 General cargo ships are merchant ships that carry cargo and goods from port to port.
These kinds of ships have one or more decks. They are distinguished for carrying a variety of commodities in different forms, like refrigerated, boxed or palletized, among others.
What are Bulk cargo ships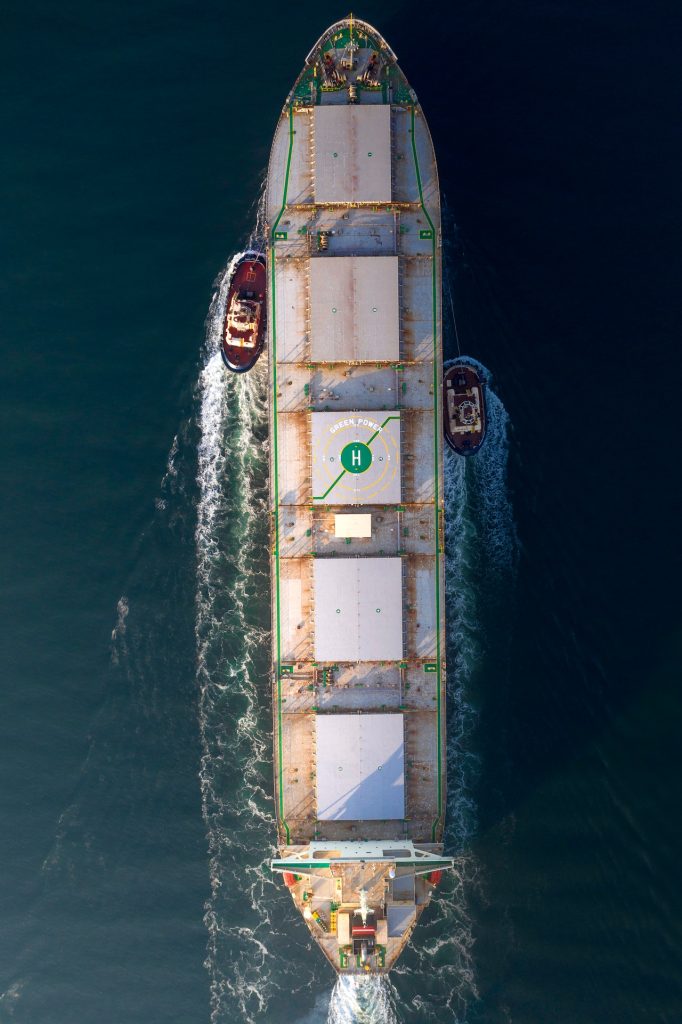 Bulk cargo ships are specialized in transporting cargoes in bulk quantities. They are also known as Bulk carriers. The bulk carriers are categorized into six major size categories:
Small: Load capacity of 3000-23.999 Tonnes
Handysize: Load capacity of 30.000 Tonnes
Handymax: Load capacity of 37.000 Tonnes
Panamax: Load capacity of 75.000 Tonnes
Capesize: Load capacity of 80.000-199.000 Tonnes
Very large: Load capacity of < 180.000 Tonnes
What are crude oil tanker ships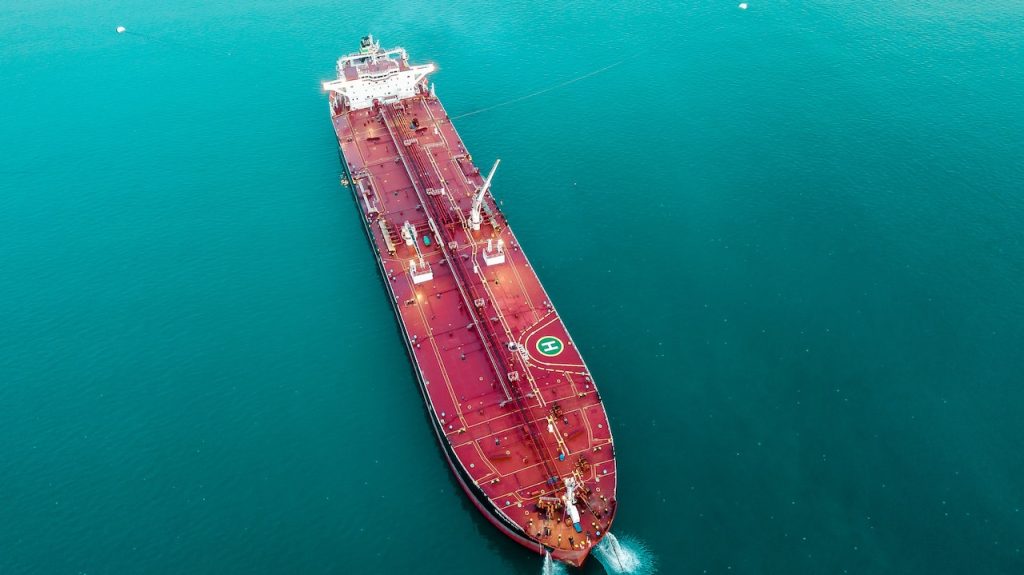 Crude oil tanker ships, also known as Petroleum tanker ships, are one of the most important types of merchant ships not just for the global economy but for global politics. This type of merchant ship carries petroleum products in bulk, like petrol, crude oil, gasoline, kerosene and paraffin.
On our growing industrial society, oil tankers have even evolved to the point where they can fuel a moving vessel. This type of tanker are called replenishment oiler.
What are chemical tankers ships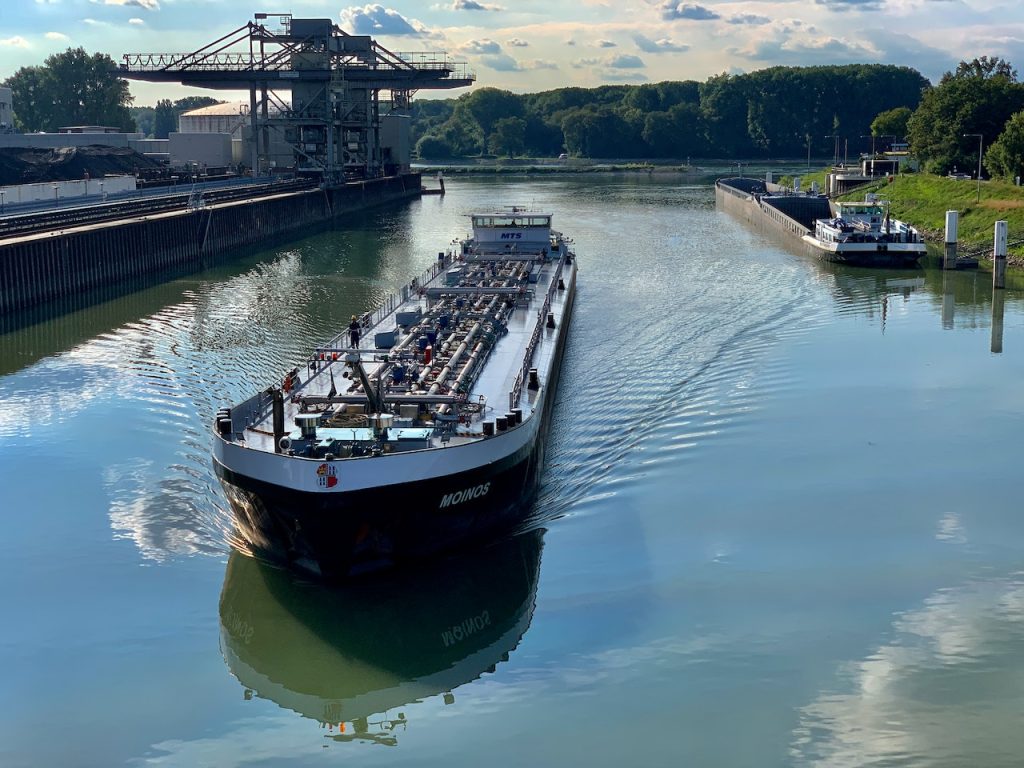 Chemical tanker ships are a type of merchant ship designed to carry chemicals in bulk.
Just like crude oil tanker ships, chemical tanker ships are the most dangerous threats to the environment in case they spill the cargo.
Depending on the cargo they have to carry, chemical tankers normally have a series of separate cargo tanks, each one coated with specialized materials capable of resisting all kind of chemicals ranging from "easier" cargoes like vegetable oil to aggressive acid cargoes, like sulfuric acid.
What are Container ships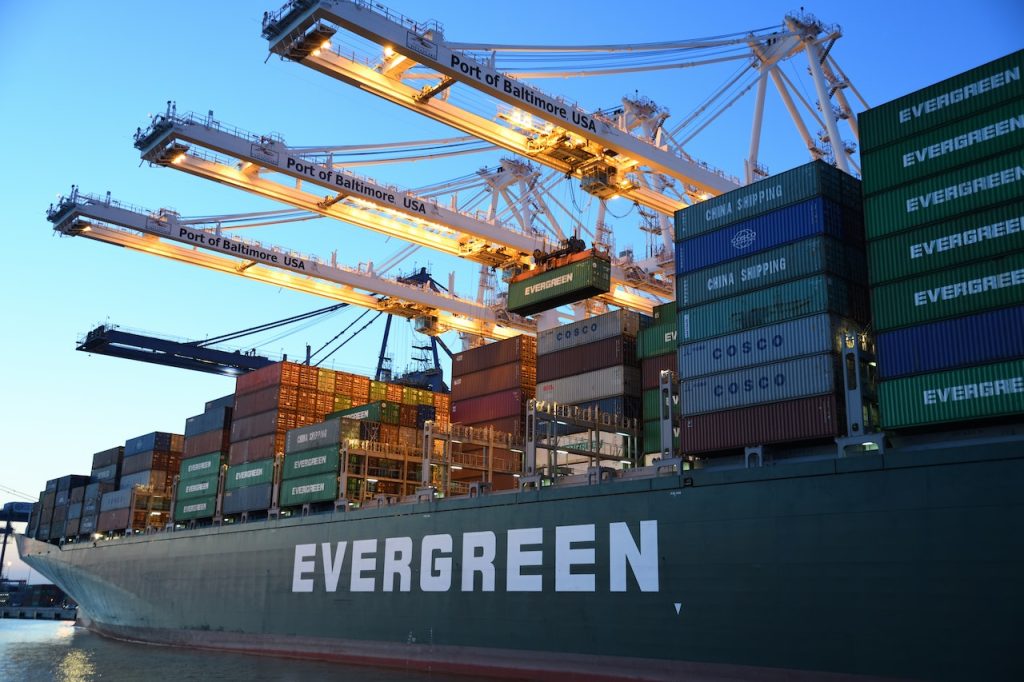 Container ships are the most popular and used merchant ships for seagoing non-bulk cargoes. Since 1968, these merchant ships have become technologically advanced and fuel efficient over the times. Even more, with the prime new Cold Ironing technology, this kind of merchant ships are reducing their carbon footprint, helping the port to be greener.

The container ships carries different types of container, the mains container are:

Flat rack container
Refrigerated container
Thermal container
Tunnel container
Side open container
Open top container
Cylindrical tank container

The fact that container ships carry different types of containers, implies that you'll need a specific container spreader to unload the cargo. You can check out all the types of container spreaders here.
The standardization of containers allowed the optimization of the cargo volume carried by vessels and its securement. TEC Container specializes on containerized cargo handling and its needs: Container spreaders for loading and unloading containers, lashing equipment to attach and secure them or overheight frames to move cargo that does not fit a container.
What are Passengers / RORO ships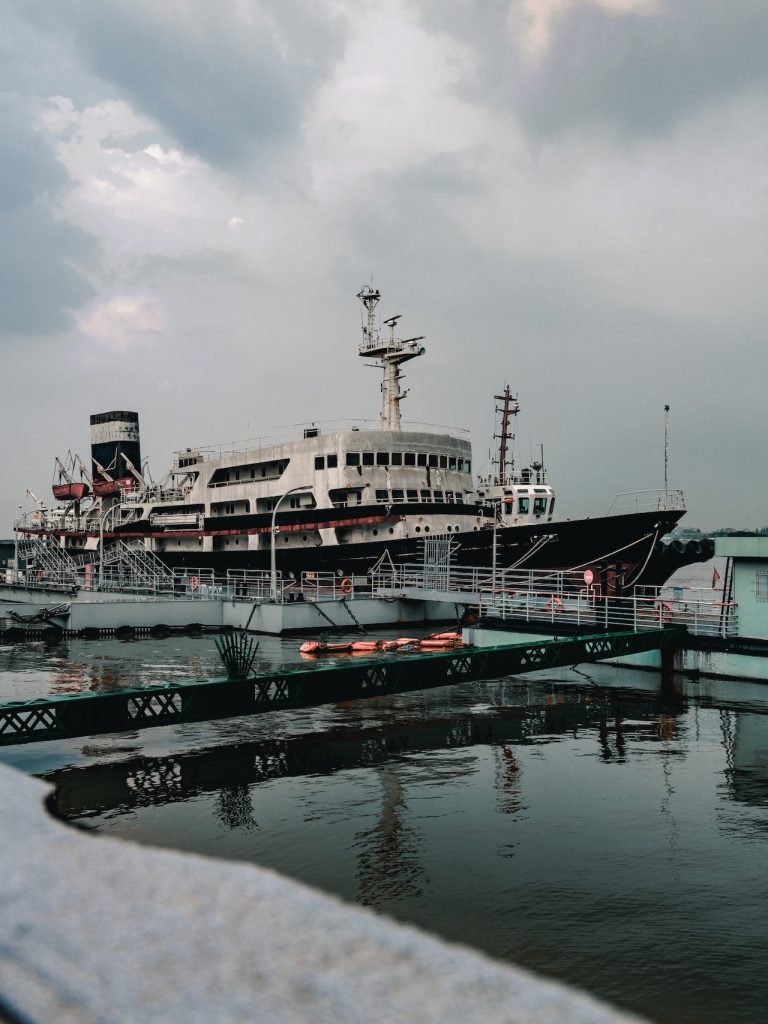 The passengers / roro (Roll on – Roll off) ships are a kind of vessels used to carry wheeled cargo. They are known as passengers / Roro ships because they carry people on their vacation/comercial trip and cars, motorbikes, trucks, etc, at the same time in the same vessel. These kinds of merchant ships are not only for civilians but also for military operations. There are different types of passengers / roro ships, such as ferries, cruise ferries, cargo ships and barges.

One of the principal sources of danger in the passengers / roro ships are the lack of securing points, weak securing points, wet decks, wrong use of lashing equipment, etc. All these irresponsibilities affect directly to the cargo and to the passengers.
What are LNG tankers ships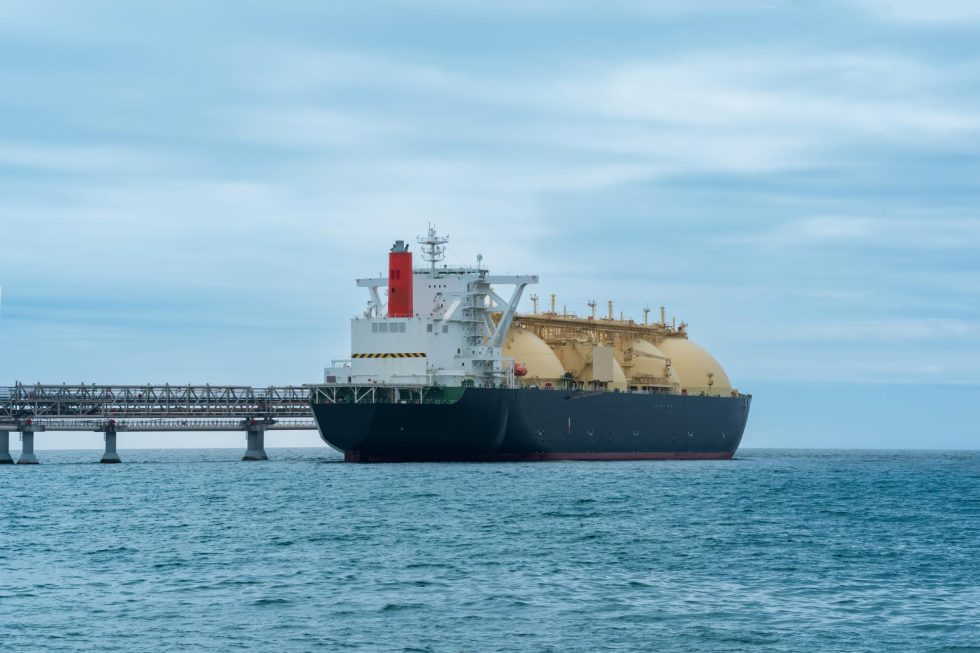 LNG tankers ships are merchant ships equipped with systems for carrying LNG (Liquefied Natural Gas) in bulk. The LNG tankers ships represent the lowest percentage of the number of merchant ships. Even though, since the early 2000s the number of LNG tankers ships delivered per year has increased a lot.

The LNG cannot be load directly into the ship's storage tanks due to extremely low operating temperatures, if you do it directly LNG loading can lead to great thermal stress to tanks and pipes