We manufacture spreaders, overheight frames, safety cages, reachstacker and forklift attachments and other lifting accessories.
We adapt our products design to your specific needs, depending on WLL, height restrictions, environmental conditions, etc.




WE UNDERSTAND YOUR SITUATION
We collect all your information and requirements.
WE ANALYSE AND PROPOSE DIFFERENT OPTIONS
We identify and offer the best option according to your needs.
WE DESIGN, MANUFACTURE, CERTIFY AND DELIVER THE EQUIPMENT
We deliver our products in any country around the world and we help you with the initial set up.
WE KEEP BY YOUR SIDE FOR MAINTENANCE AND AFTERSALES SERVICE
We provide technical and practical training, as well as after sales and maintenance support.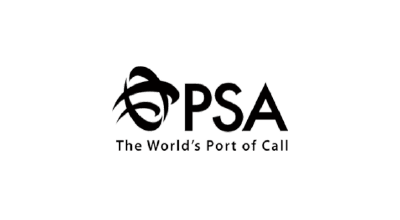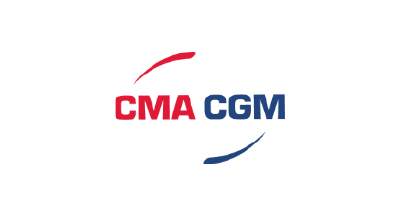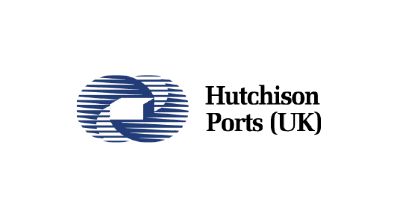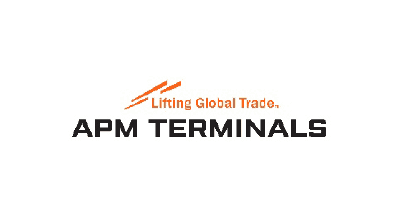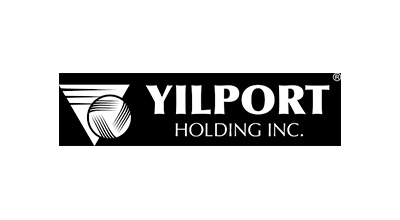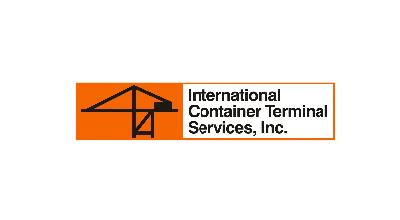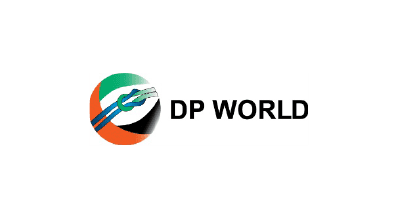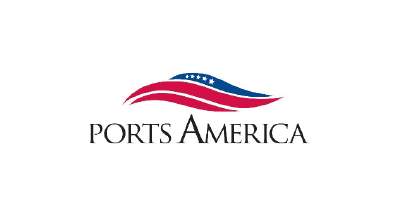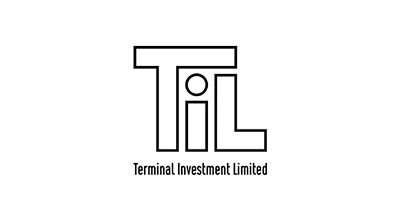 some of the shipping lines and shipyards working with us…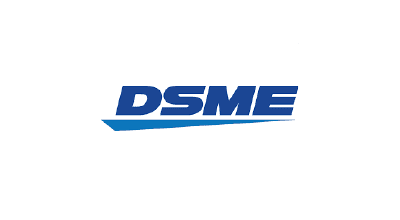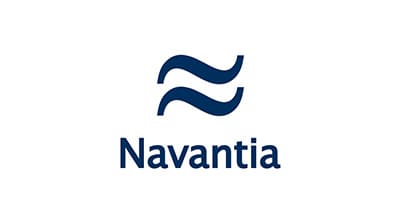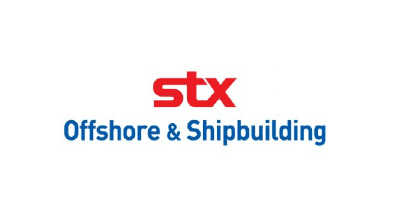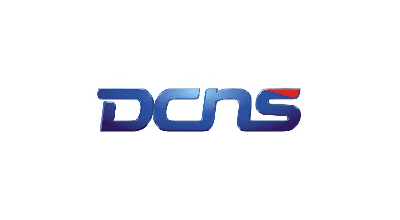 … and the industrial companies we help to solve their cargo handling problems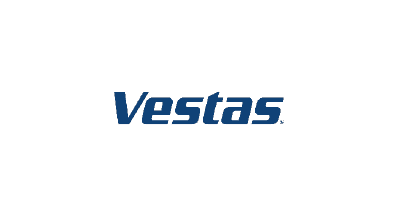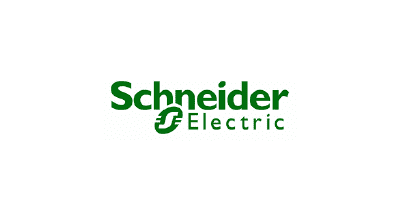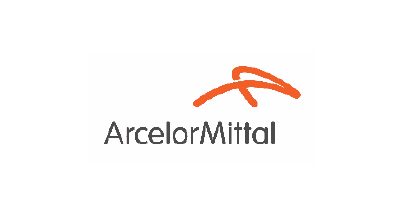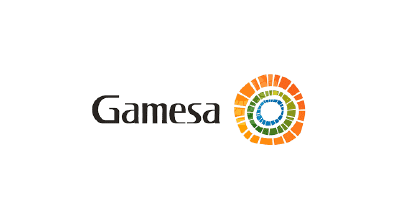 Meeting always all international quality standards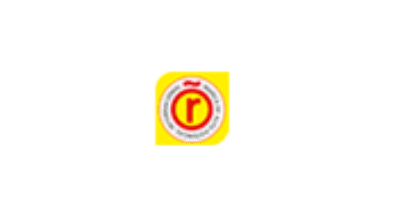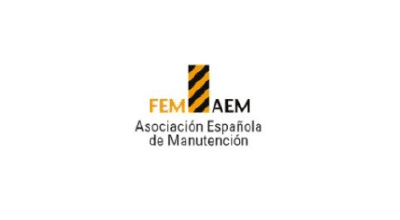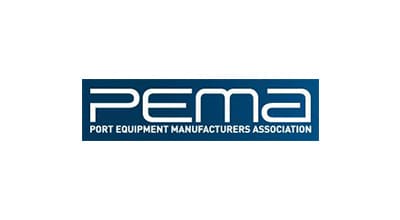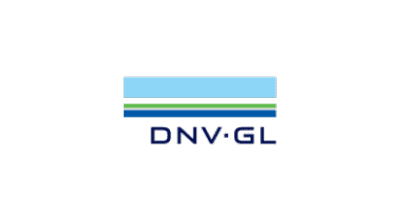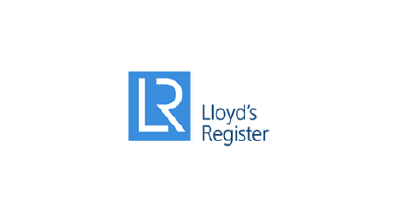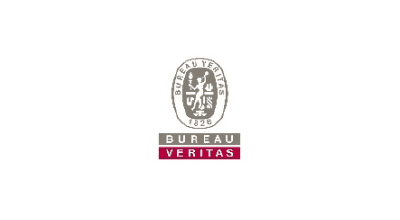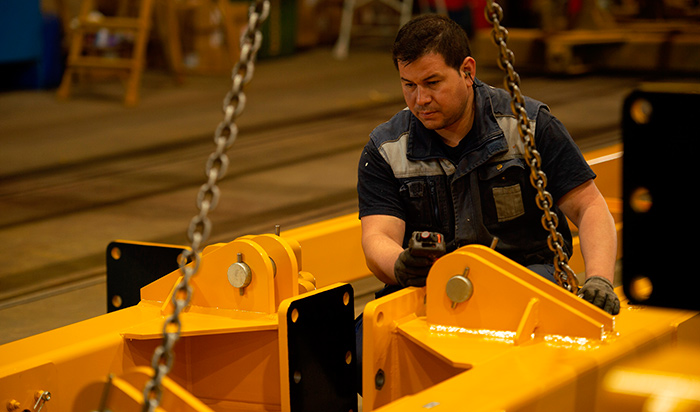 Continuous concern: awareness campaigns and periodic trainings
Flexibility policy and special needs support 
Permanent education and specific and general training for our employees
Medical insurance for all TEC workers
 And a lot more…
Among other regulation initiatives, we collaborate with key industry players on drawing up the first Technical Note of Prevention about Safety cages in Spain, with the intention to promote it internationally within organizations such as the ICHCA / FEM / PEMA.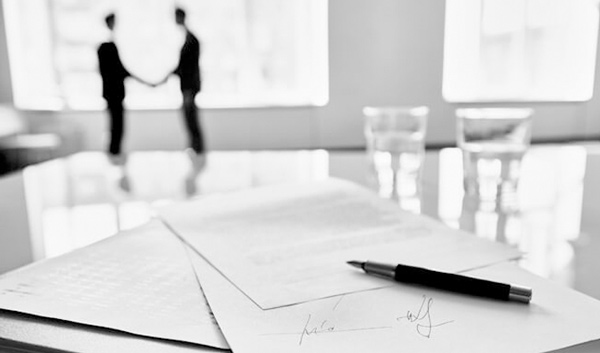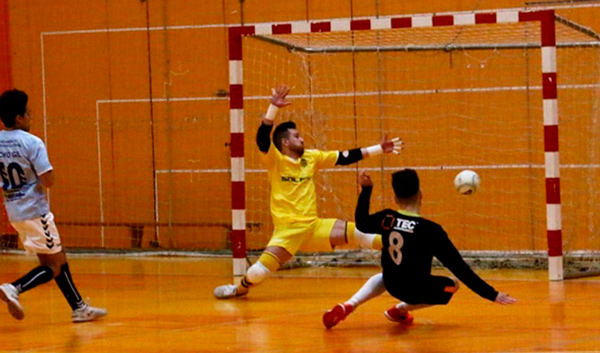 TEC Container actively seeks the way to generate prosperity and sustainable development in our environment respecting and promoting its culture, traditions and sport.
TEC CONTAINER products are certified by well-known international class societies.
All our products undergo strict quality and security controls.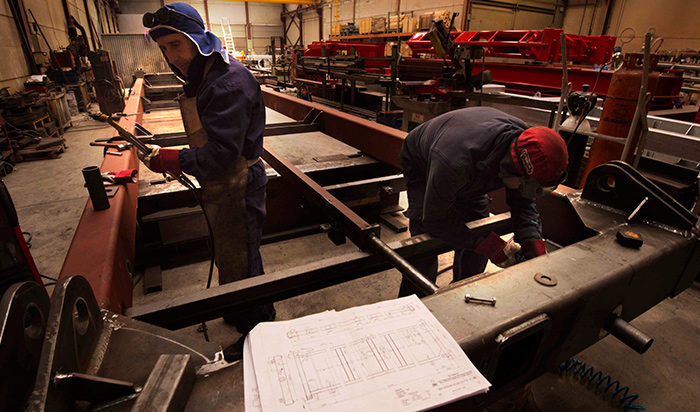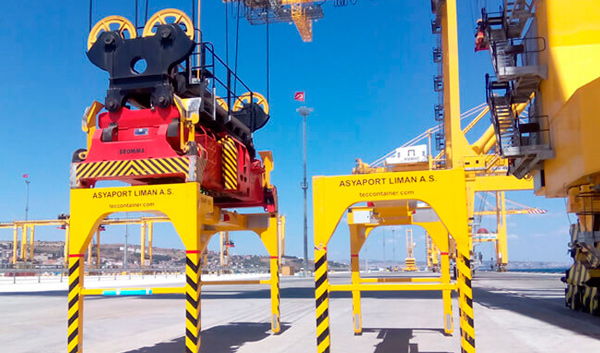 Your tranquility is our concern. We are here to assist you. 
After 40 years experience, we are experts in providing cargo handling solutions, improving the safety and efficiency in the operations.
We believe in sustainability, not only as a necessity but as a modus operandi. Adding value must never risk the future.
That's the main reason why we are constantly promoting initiatives for water and energy efficiency, such as integrated waste management, paper waste reduction, etc.