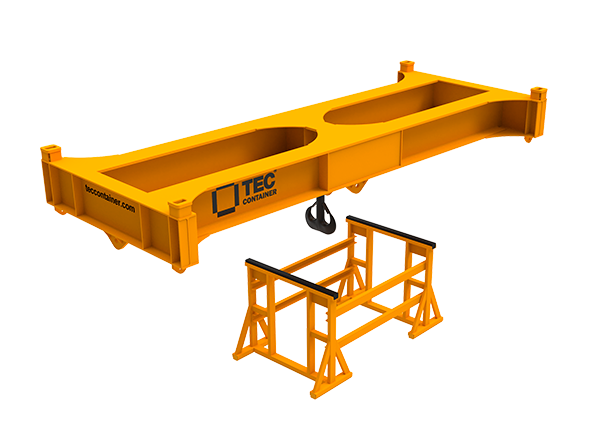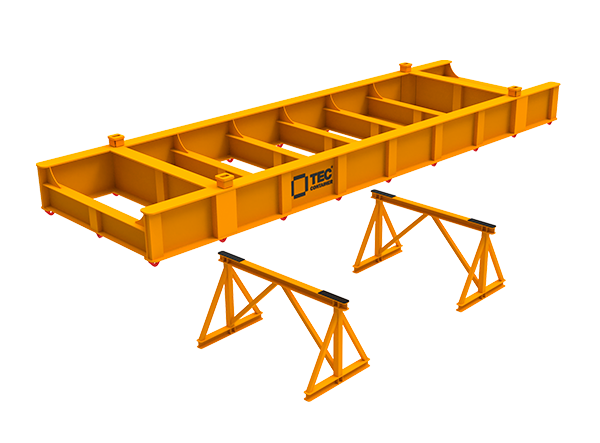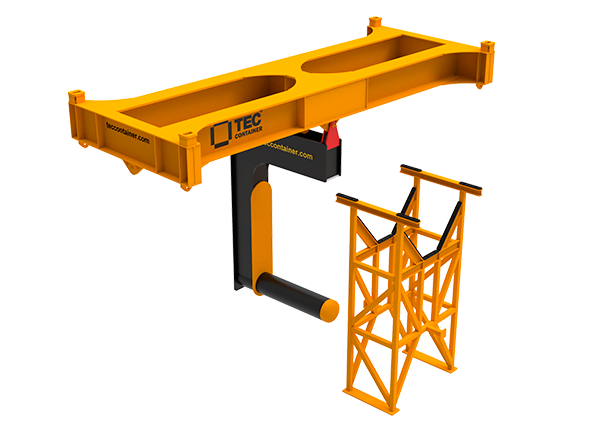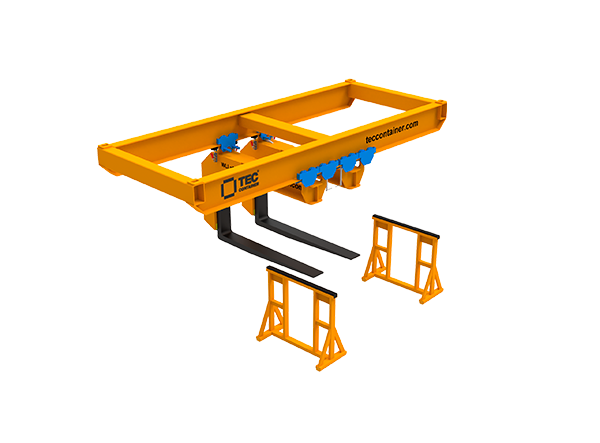 REQUEST MORE INFO
Your message has been sent!
We'll answer you as soon as posible
Thank you!
The easiest way to transform a RS/STS into a mobile crane for different uses and purposes.
Very

Low Maintenance

and very

Robust

structure.

Different sizes and configurations

according to the use and the load to be handled.

Parking Stand included

.
Wide range of SWL.
All models are

CE Certificated.

Complete use and maintenance documentation.
More than 150 Units sold wordwide.
Do you want more information?
Contact us: We will be glad to assist you with any enquiry you may have.