Pipe Handling
Spreader
TEC Container Spreader for pipe handling under Reach Stacker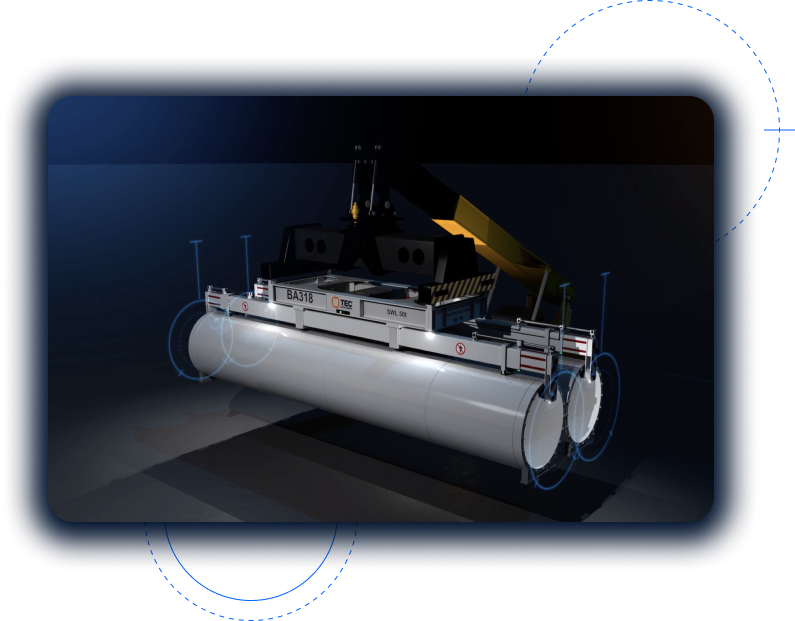 Technical features and performance of the BA-318 pipe handling spreader
Autonomous thanks to its own batteries
Maximum load capacity: 30t
Universal: Can be used by any Reachstacker spreader
Maximum lenght of pipes to be handled:
14m
Maximum lenght of tubes to handle:
10m
Automation and remote control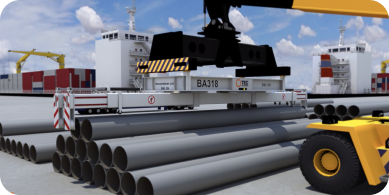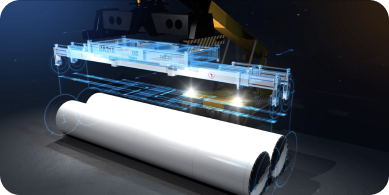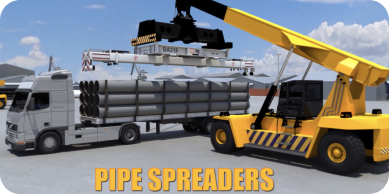 Do you want more information?
We'll be delighted to tell you more and answer all your queries
Own design and production from more than 40 years of experience.

REQUEST MORE INFO
Your message has been sent!
We'll answer you as soon as posible
Thank you!