TEC CONTAINER
IS PART OF 
PORTS 4.0
We participate in the  Ports 4.0 program to develop the SUS (Smart Unlashing System)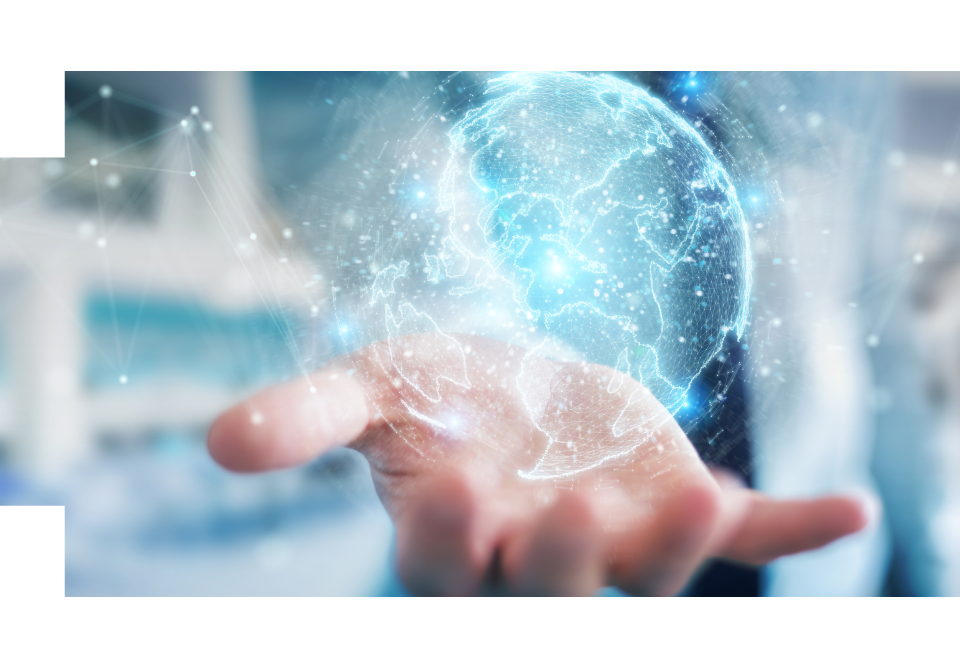 The largest open space for
logistic-port innovation
Ports 4.0 is the open corporate innovation model adopted by Puertos del Estado and Spanish Port Authorities to attract, support and facilitate the application of talent and entrepreneurship in the Spanish public and private logistics-port sector in the context of the 4th industrial revolution
Puertos del Estado, through Ports 4.0 in support of innovation and continuous improvement of ports, subsidizes up to 60% of the expenses associated with the S.U.S project
This project could not have been carried out without the help and support of the Ports 4.0 initiative

SMART
UNLASHING
SYSTEM

(SUS)

SMART UNLASHING SYSTEM (SUS)
ACHIEVEMENTS
We have designed a robotic device to efficiently and safely carry out the decontainment operation of containers on ships.
It consists of a modular frame that is hooked onto the main spreader of the Ship To Shore crane. As it moves along the row of containers, it can detect and identify different types of twistlocks using artificial vision cameras and instruct a specially designed articulated robotic arm to grip and open the twistlocks without human intervention, freeing the containers and ready for unstowing.
Thanks to Ports 4.0. The SUS is now capable of identifying and opening semi-automatic TWs. The project objectives have been achieved, testing the solution in a real port environment, hanging the robot from an STS and opening repeated series of TW in several rows of containers.
The solution has been patented worldwide and is in the commercialization phase