Cargo securing and lifting equipment since 1976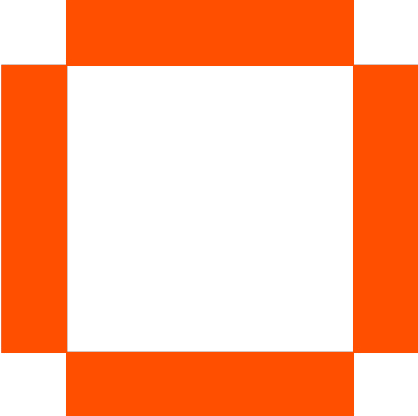 GET TO KNOW OUR CARGO SECURING & HANDLING SYSTEMS
Own design and production from more than 40 years of experience.

REQUEST MORE INFO
Your message has been sent!
We'll answer you as soon as posible
Thank you!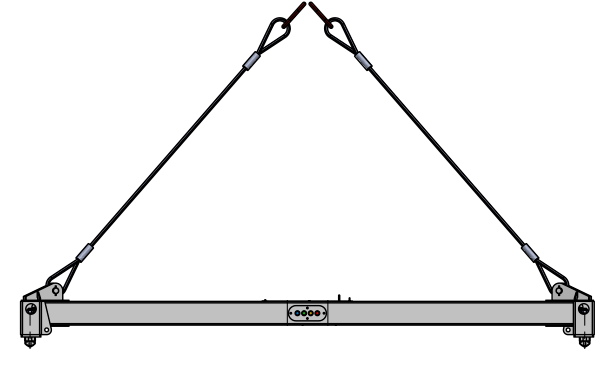 DNV, BV, SGS continuous inspections
Far beyond international laws
Continuous welding & certified welders
Our own production facilities
100% European manufacture
Certifications & instructions
After sales service in 80 countries
Top institutions Collaborations
Any crane, any port, any industry
For reliability.
On time deliveries
Each machine is delivered with the complete documentation and certification according to each regulation.
Continuous after sales support
Due to adaptability.
We identify solutions to your operational and efficiency issues.
We adapt our designs to each customer needs and requirements.
For prestige.
TEC Container brand is guarantee of success.
We have been working for 40 years with the most internationally recognized companies such as DP World, MSC or DNCS.
Our products are at the forefront in their segments in more than 80 countries, always complying with the most recent regulations that guarantee safety at work, and adapting to new European regulations, such as the NTP for safety cages.
European design and manufacturing: Made in Spain.

Because you are looking for efficiency and safety.
All our designs are adapted to the specific operations of each customer, increasing the efficiency.
We always use higher safety factors than those required by the market standards.
Our products are used by people, and in certain cases, as the safety cages, the technicians are inside during the operation. Therefore, we always supply our equipment with the most prestigious certification seals and continuous external audits and inspections.
Making lifting operations completely safe is our mission.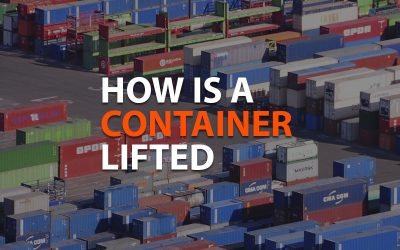 Containerisation has brought innumerable benefits as regards optimising processes in the global logistics chain, but there are times within that chain of processes at which container handling is not as simple as it seems and can cause both operational and safety...