TEC Container reaches a collaboration agreement for the complete periodic thorough examination of our equipment, complying with the European Directive 89/655 / CE, with the prestigious company SGS. (sgs.com)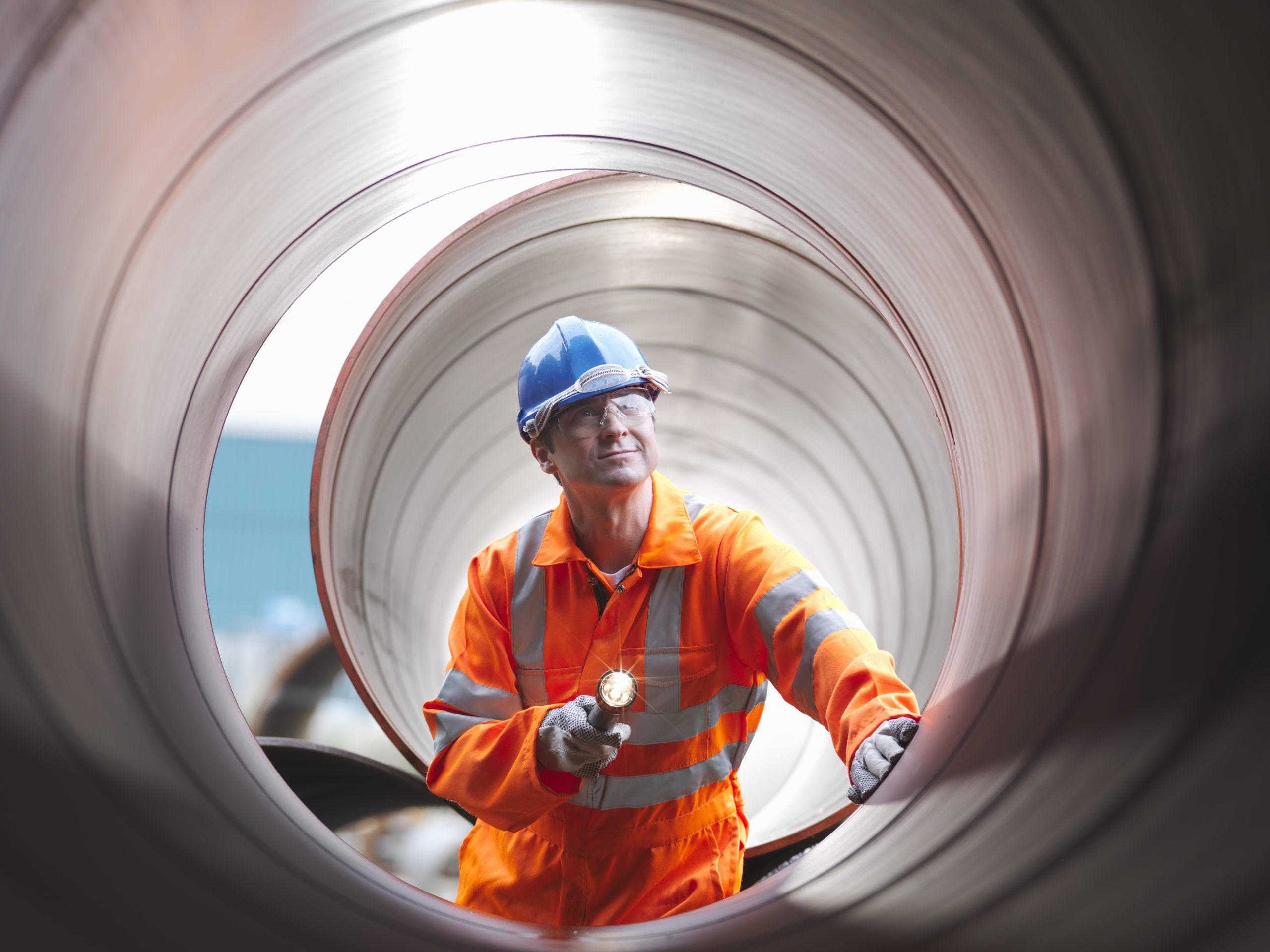 TEC: The global presence of SGS allows us to be more versatile and dynamic in the inspections of our products, getting the service that our customers demand. A good after-sales service is as important as supplying a good product and is valued by our customers.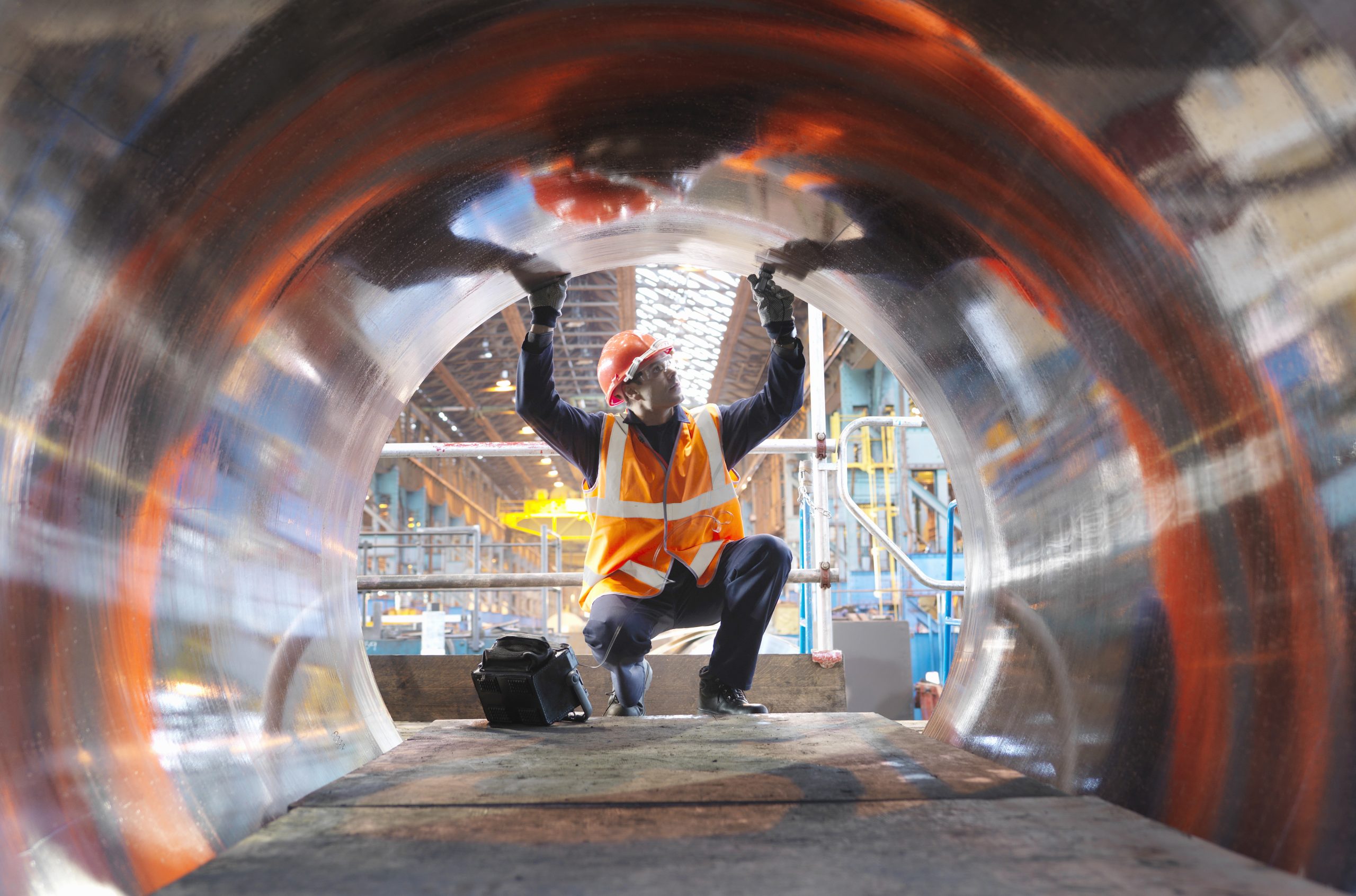 SGS: It is a pleasure for us that companies such as TEC Container, worldwide reference in equipment for lifting loads for Ports and Terminals, commit to safety and quality, and for that, they choose us to carry out the thorough examinations of their equipment. We grant our professional experience and qualified personnel at their disposal to give the best service to TEC customers, thanks to the common effort focused on continuous improvement.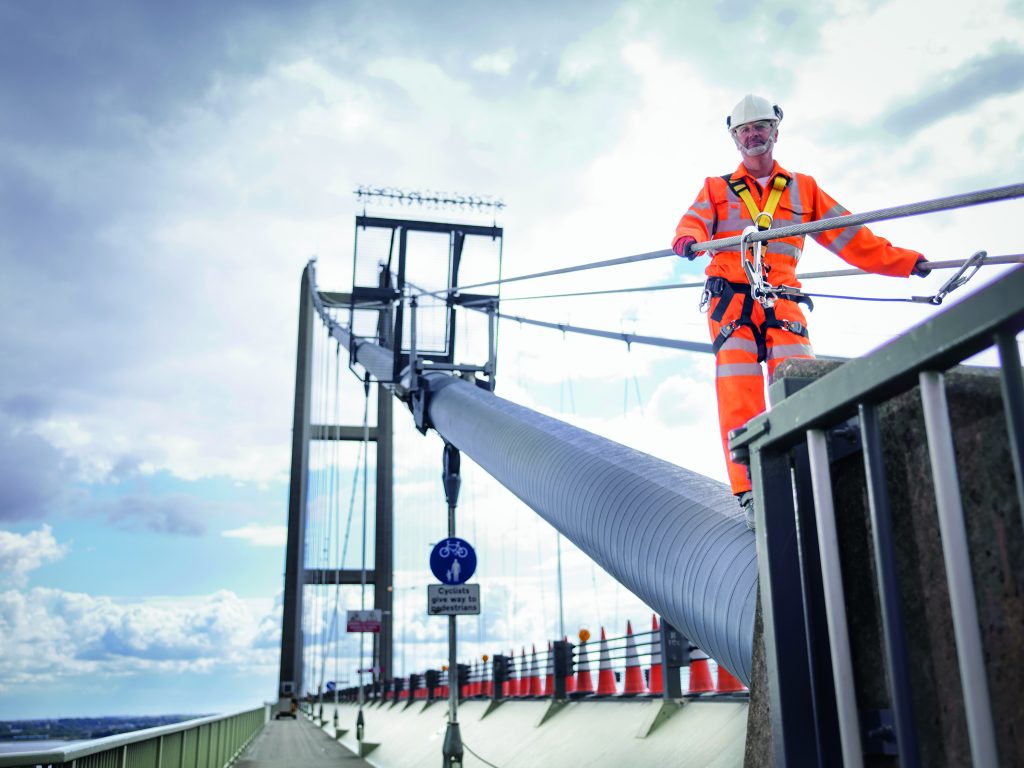 If you require more information about the preventive maintenance of TEC machines, you can contact Javier P. Loranca at jploranca@teccontainer.com