TEC CONTAINER has, besides its very strong engineering team, an eminently productive industrial component. We are manufacturers and therefore, within the continuous improvement process and following the strictest quality standards, we have a comprehensive traceability system.
The underlying idea has two aspects:
1.- During the production process it is vital that the components that will go to make a TEC machine be identified at all times.
2.- Subsequently, once the product has been delivered and throughout its lifespan, it is vital to keep all the information about both production and the subsequent fine-tuning or the possible incidents that may have affected the machine.
The following is used for this:
– CE manufacturing number
– Internal Manufacturing Order Number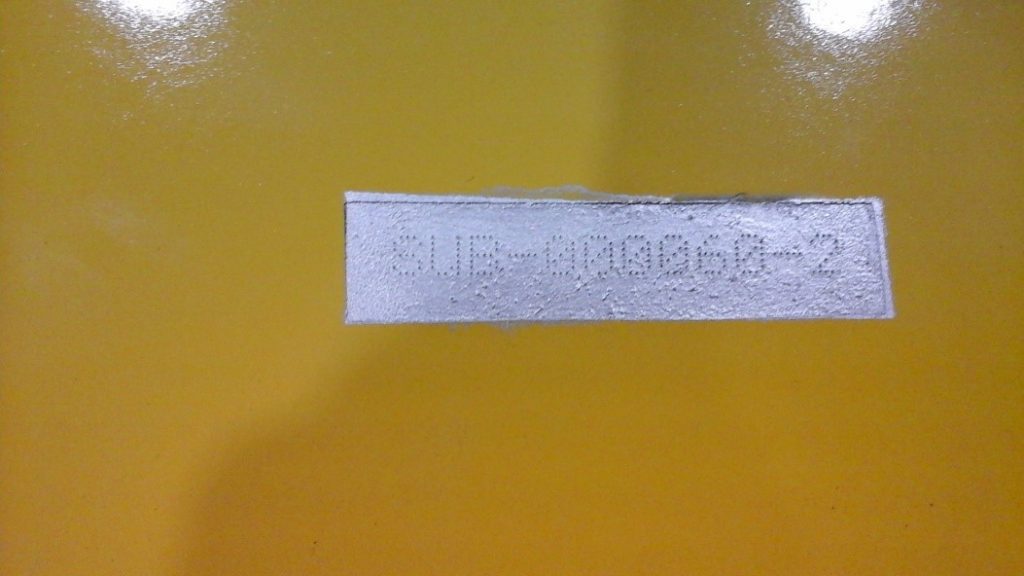 What information do these numbers marked on our machines give us?
The assembly operator who made the machine.
The solderer who did the soldering work as well as its certification.
Procurement orders for the articles making up that sub-component, as well as the order's number and date, delivery date and supplier.
In the event of batch manufacturing we can verify the batch to which each and every one of the sub-components of each TEC machine belongs.
Moreover, we can access to the product's administrative details, such as the quotation number, order number, customer's purchase order.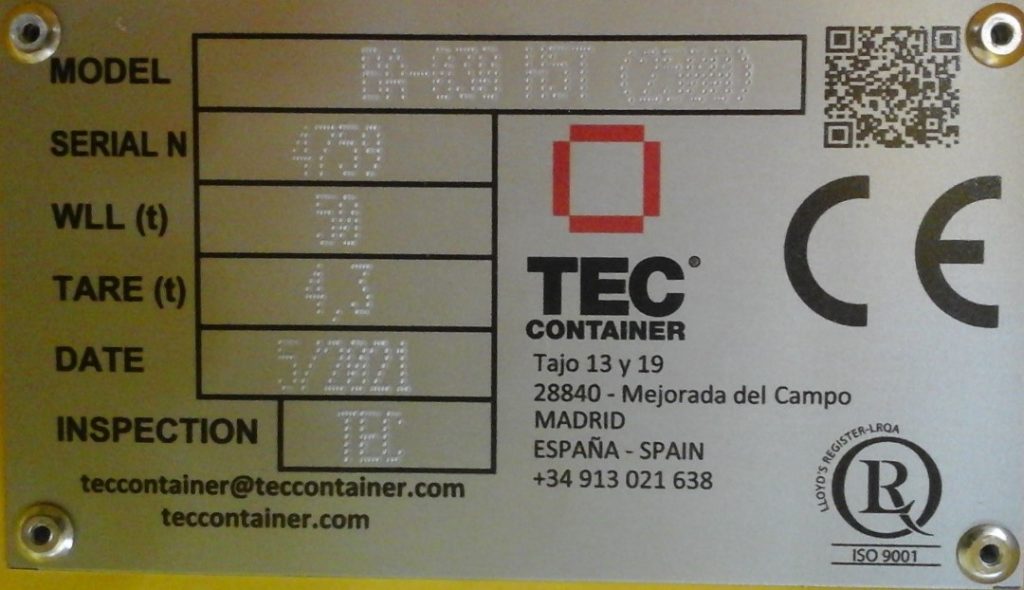 Do you want to know more?
Call us on 913 02 16 38